PROVISION OF SPECIALISED SERVICES
ENSAIT offers companies support for the development of their human resources and technological projects. The External Relations Department relies on the scientific, technical and material skills of its GEMTEX laboratory, which is organised around three research groups: Human-centred design, Formulation and implementation processes for multifunctional textiles, Mechanics – Textiles – Composites, to provide you with the following services :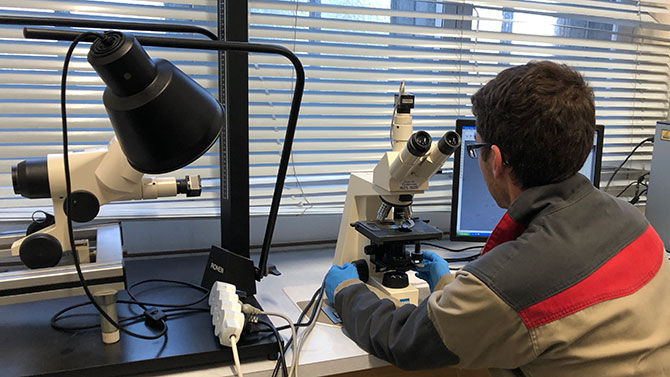 ENSAIT can provide you with its expertise in setting up specifications, choosing technological solutions, identifying partners/suppliers, etc. These are intellectual services.
You can also call on ENSAIT within the framework of service contracts to produce samples, characterise your products, carry out trials or tests (not standardised), etc.
The ENSAIT teams can assist you in carrying out a feasibility study for the development of a new product, the improvement of an existing product, etc.
This is a short study (6 to 9 months) for which the laboratory implements all the material and human resources to achieve the objectives and expected results.
On the basis of the specifications produced and after an exchange between the two parties, a study proposal is drawn up under defined technical, financial and time conditions. The research expenses entrusted to ENSAIT are eligible for the CIR.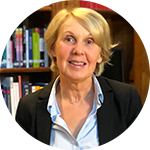 Nathalie Doumeng,
Director of External Relations
Frédérick Veyet,
Flexible materials and composites engineer