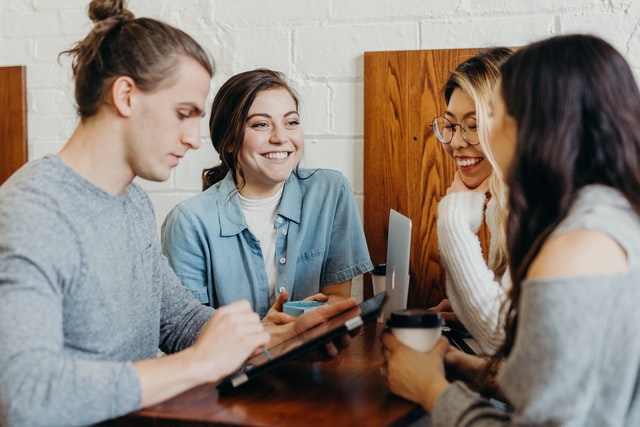 Each international student receives an Ensait Buddy before arriving in France.
This connection is made via the Buddy System managed by the international section of the BDE – Bureau Des Etudiants (students' union).
This Buddy System aims to set up a privileged relationship between a newcomer international student and an ENSAIT student even before arriving in France. This allows a personalized and individual welcome, an accompaniment in certain steps, a helping hand for the courses etc.

It is also a chance for the ENSAIT student to be exposed to different cultures and languages before her/his period abroad.
It is a win-win experience rich in exchange and sharing.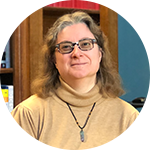 Marie Hombert